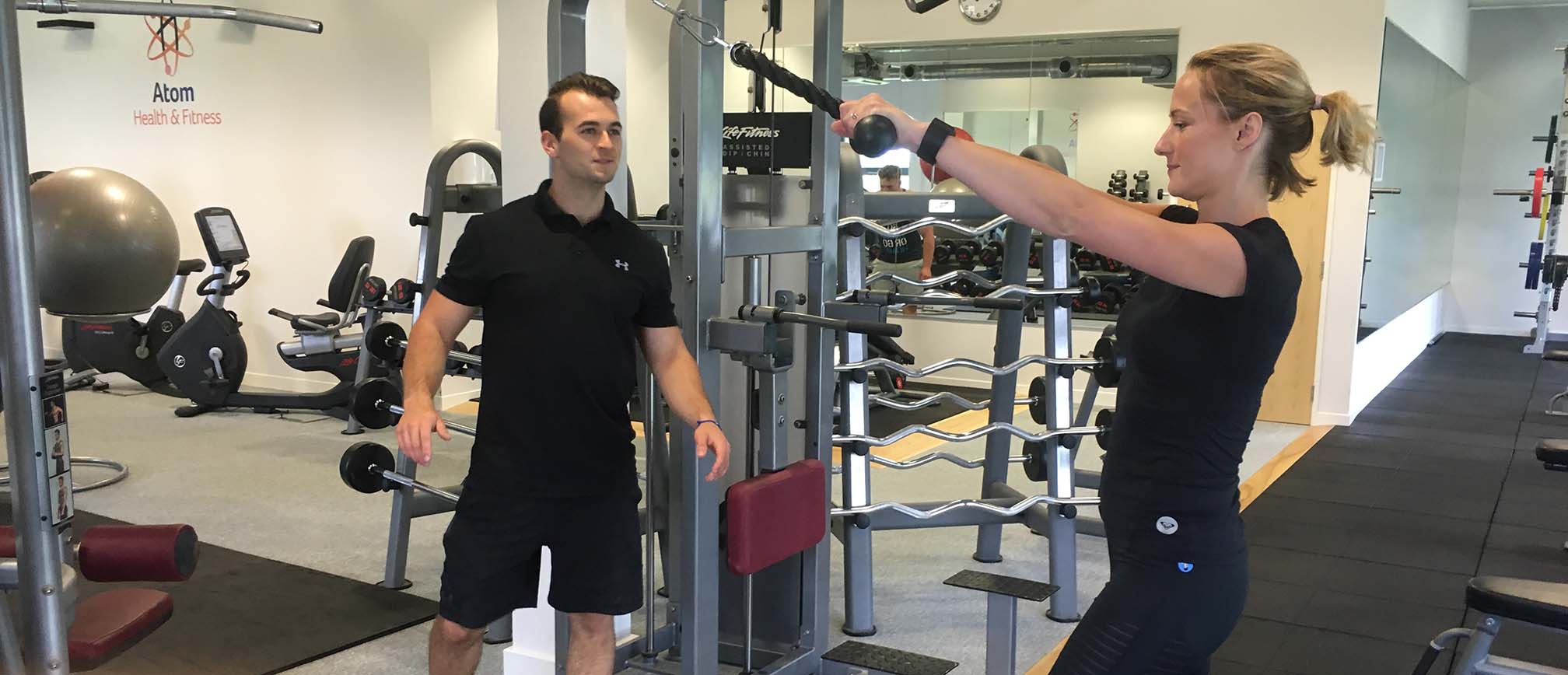 Why do Personal Training?
Research suggests individuals using a personal trainer will achieve significantly better and quicker results than people training on their own. So the quick answer is if you're training to achieve any goal; be it weight loss, fitness, injury rehab or anything else you are more likely to get the result you want with the expertise of a trainer.
Like any service there is obviously a cost to having a personal trainer but lets be honest time is very precious and by using the expertise of one of our trainers we can realize your goals and save you the time and frustration that comes hand in hand with ineffective training and nutrition.
Our Team
Key Benefits of Personal Training in Wynyard Billingham
• Body Fat Reduction
• Reshape and Tone
• Strength and Condition
• Improved Performance
• Event Specific Training
• Nutrition Coaching
Previous Experiences:
Dave's Experience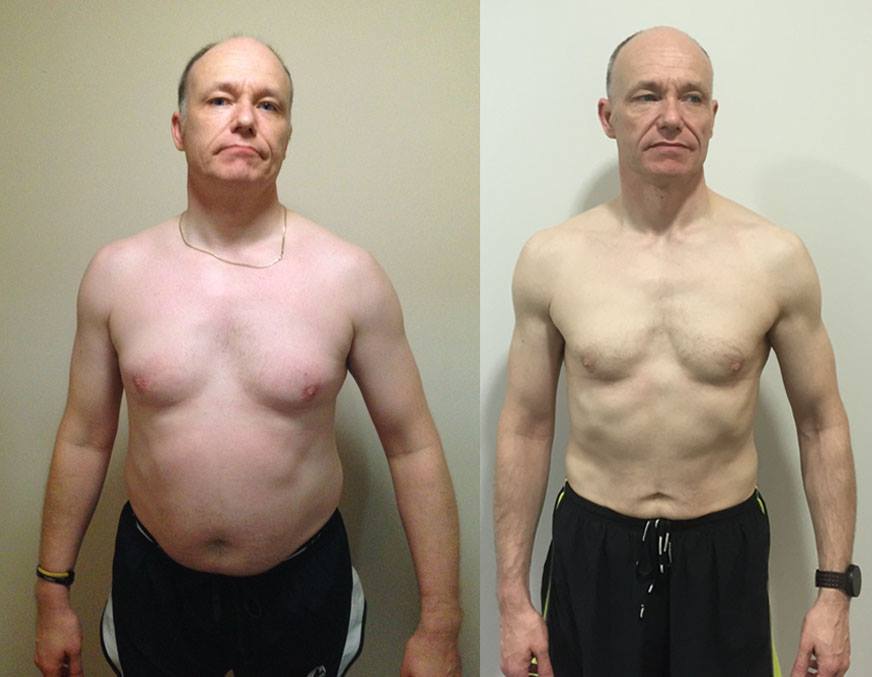 Dave is a good example of a normal 40 something man with limited free time that meant bit by bit he got a little out of shape. He decided to change things, and underwent regular PT and programming from Atom's PT department to reduce body fat, improve fitness and posture. Dave can now comfortably run 10k, has lost 10% body fat and no longer gets the lower back pains that interfered with his day to day life.
Other Experiences